Do you have vacancy for a back-scrubber?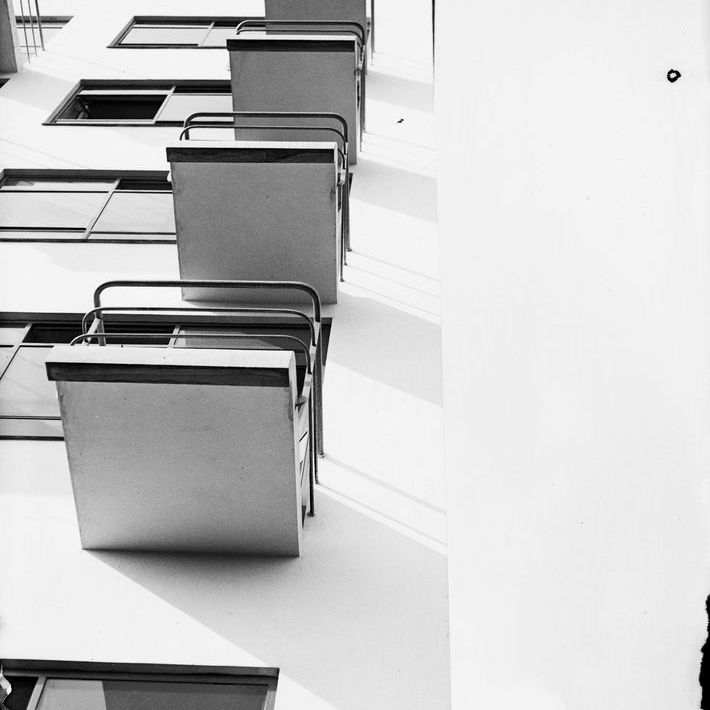 Help Make the World More Literate
Owning a small press is a rewarding and challenging venture. I'm in the process of establishing a writer's residency in Austin, Texas. Under my supervision, the foundation will house four writers for four months in a truly unique setting with paid room and board. To make that dream a reality, I need all the help you can offer.
Enter the amount you wish to donate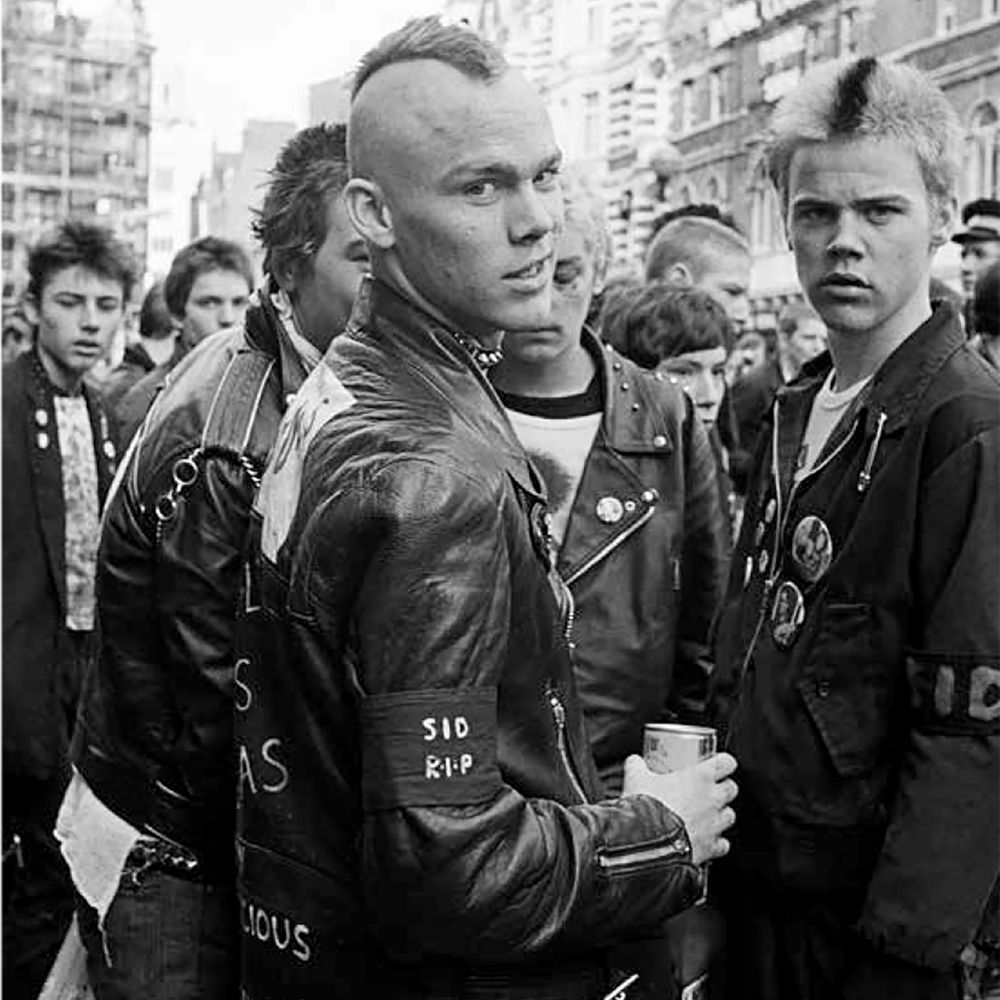 Come Undone Without Restriction